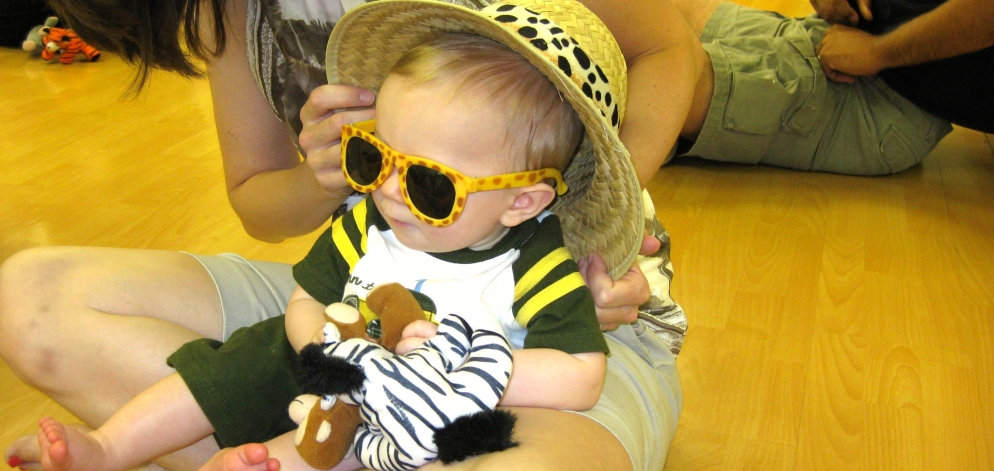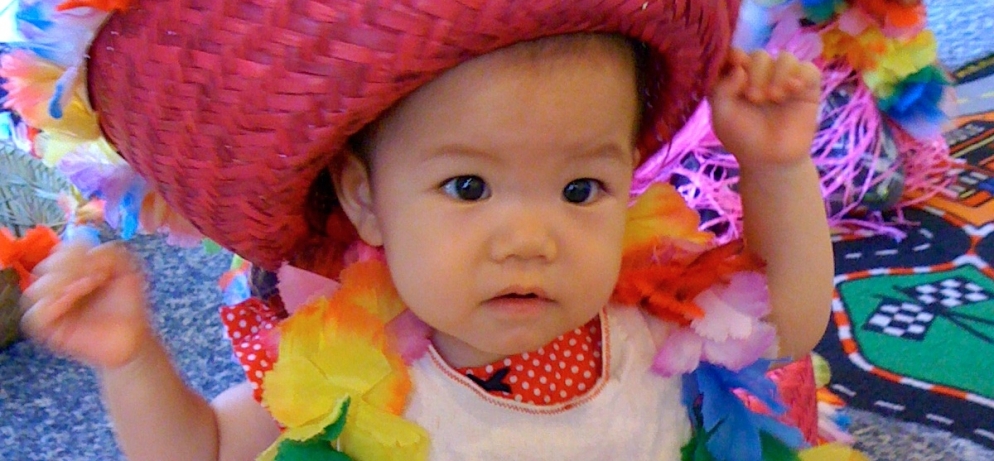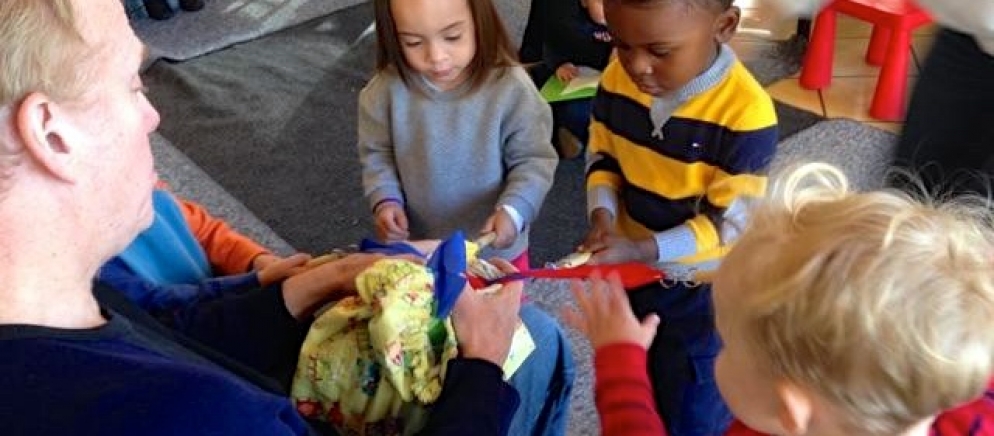 Summer classes are in session at a school/ camp near you! Drop in to our Fri 10:30 music class for up to age 5 (Ben & Jerry's at Port Imperial). Email or call ahead please.
We are Kidzmusik!
Join us for our signature Kidz Musik classes for little ones where each class is a journey through Melody, Harmony, and Rhythm using live instruments to enrich your little one's life! Our fun, unique classes include Authentic instruments from around the world, colorful costumes, and exciting props. Cameras welcome! You can join at any time! Lots of FREE parking.
We also offer year-round Fun, Educational Programs for children ages 5- 13 yrs in schools and recreation centers around Bergen and Hudson County. Popular programs include Public Speaking, Writing, Debate, and more!
Music is a Language
Listening comes Before Speaking. Listen to the Best Music from Day 1 with your child. Listen to Music that was written by Recognized Geniuses.
Filmed by:
Interviewed by: