Kidz Music Party & Show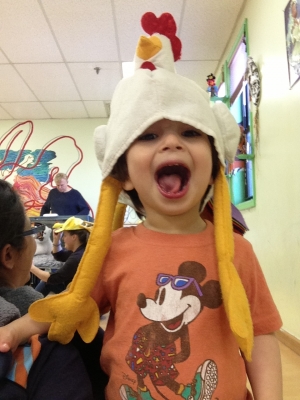 The "Most Outrageous Entertaining Party Ever!"
Themes are FREE


Age 1-6 Boys & Girls
Princess/Prince, Dora/Boots, Pirate, Train, Luau, Firemen Frozen & More!

Age 6-8 Girls
Exciting Dance Theme with Instruments, Games & props from Africa, Brazil, Trinidad & Hawaii.

$250 We Come To You!
Interactive Shows w/ Mr. Joe & Carmen
Filmed by CBS 2 & FOX 5


INSTRUMENTS COSTUMES PROPS PARACHUTE FUN & MORE
Our Party Optional Extras:

Special take-home Arts & Crafts Project $50
Our Surprise Costume Character! $25

Tatoos, Nail Art, Games $50
Big Birthday Card Artwork $25
Parade with decorated Instruments FREE
Parachute Ride for B-day child & guests FREE
Special Happy Birthday with LIVE MUSIC FREE
Closing Dance with all adults & children FREE
MORE Optional Extras:

Piñatas with Candy/Toys: $29.99
14 Deluxe Metallic Balloons only $29.99
Unique Party Favors: $3 & Up!
Princess Character to greet guests $50 extra!
Mickey or Minnie Mouse or Dora or Elmo or Cookie Monster $50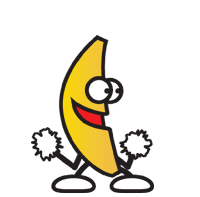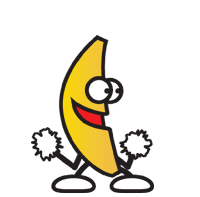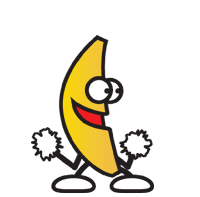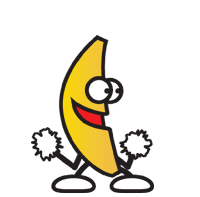 $25 deposit. Balance due at party! Gratuities appreciated! For questions or additional information, please call us at 201.965.1273.